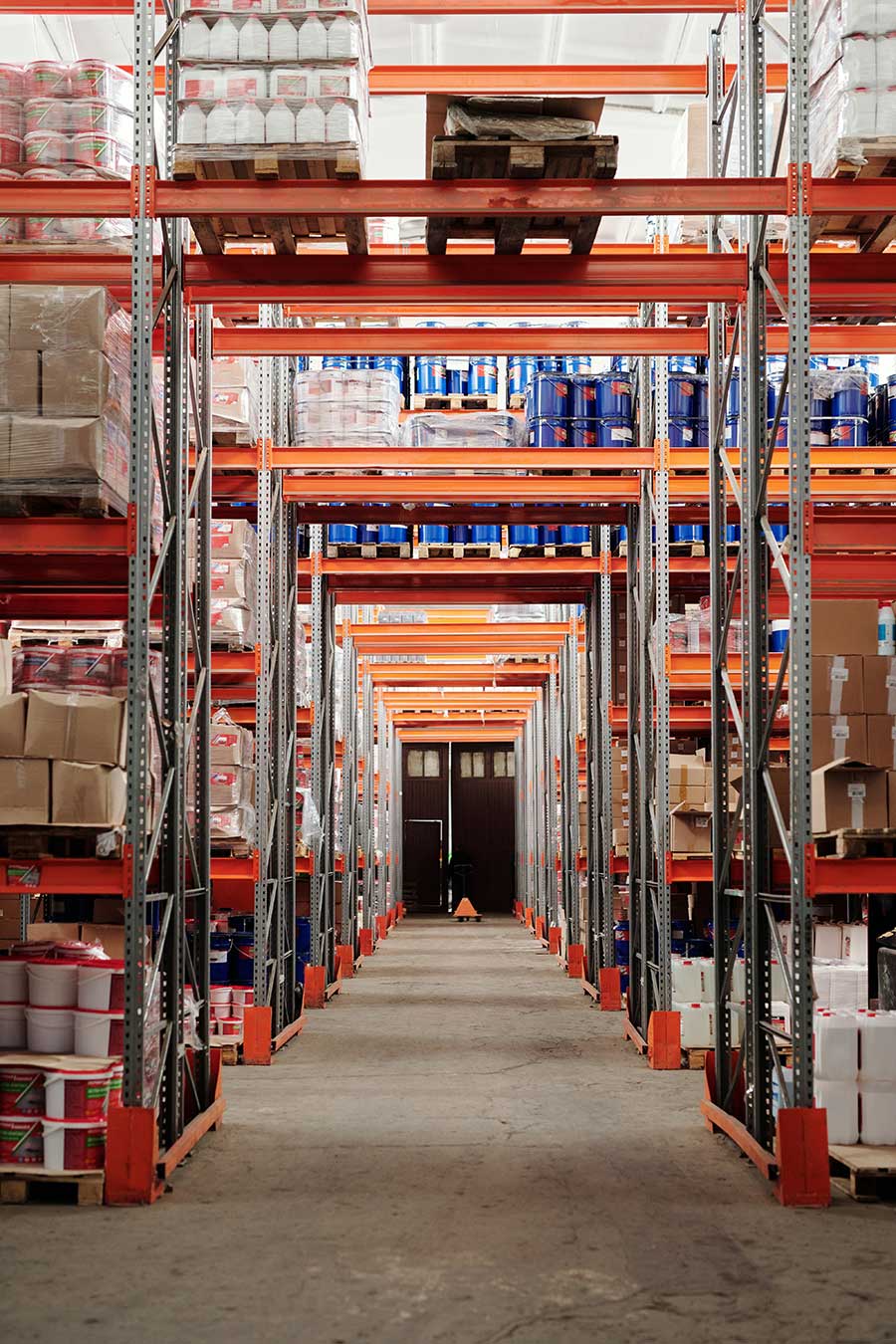 We Does Purchase Tings You Want
IN & OUT SERVICE
If you or someone you know are travelling to South Florida, you can now pick up your stuff up from our warehouse directly and use your $500 Bahamas Customs duty exemption! The fees associated with this service will be a $25.00 In/Out service Fee and additional charges based on the size (dimensional weight = L x W x H /139) of the items at $0.15 per pound. Anything over 100lbs will be billed at $0.10 per pound. Your fees will have to be paid before we release your items from your USA warehouse unit.
Notes:
Items held in our US office for pickup for more than 7 days will accrue storage fees on a per week basis..
Any stored items left unpaid for 30 days will be sold to cover charges.