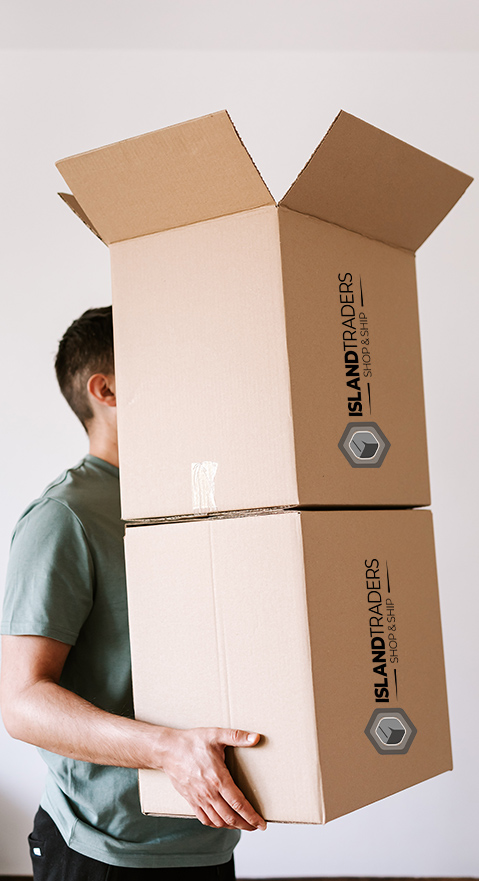 We Does
Consolidate

Your Orders

Otherwise known as "CONSOLIMADATION", Consolidation is the process of combining multiple orders into one so all of your packages will be shipped together. Let's say you buy a smartphone from Amazon and a pair of sneakers from Foot Locker; we will combine both orders together to be treated as a single shipment (*FREE of charge) so that you will receive both packages together saving you time and money.

Consolidation is offered upon request only. So if your orders are expected to arrive at your Unit on different days and from different stores, we will combine them into one shipment for you for up to a maximum of ten (10) calendar days.

Please upload your invoices with the tracking numbers to your account to avoid any delays with your orders.

*Free consolidation is not offered to our Commercial iSLAND tRADERS clients.

*Consolidation shipments arrive in 3 business days unless you request Next-day shipping.

*Consolidation shipments arrive in 3 business days unless you request Next-day shipping.
---
Please don't hesitate to contact us should you have any questions or concerns about consolidating your orders.
---
Notes:
Your receipts and tracking numbers must be uploaded to your account prior to the shipment of your orders. We consolidate orders for a maximum of ten (10) calendar days.
---
We Does Bring In Ya Tings
Bonded
iSLAND tRADERS recognizes the challenges businesses face to bring in their items BONDED. We handle all of your paperwork and get your items to you in a timely manner.
In order to bring in your items bonded, your invoice/receipt must be in the name of your company. Please be mindful that you will also need your company TIN# and current bond letter.
We offer special rates to businesses and we invite you to call us and find out more.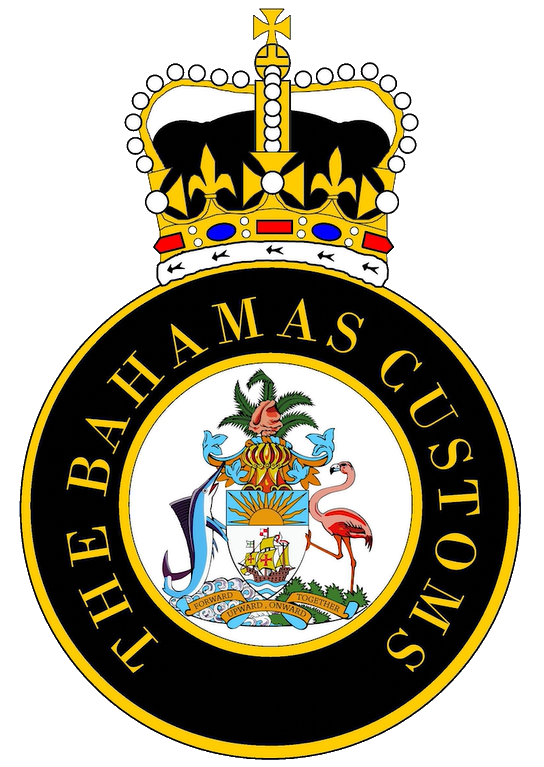 ---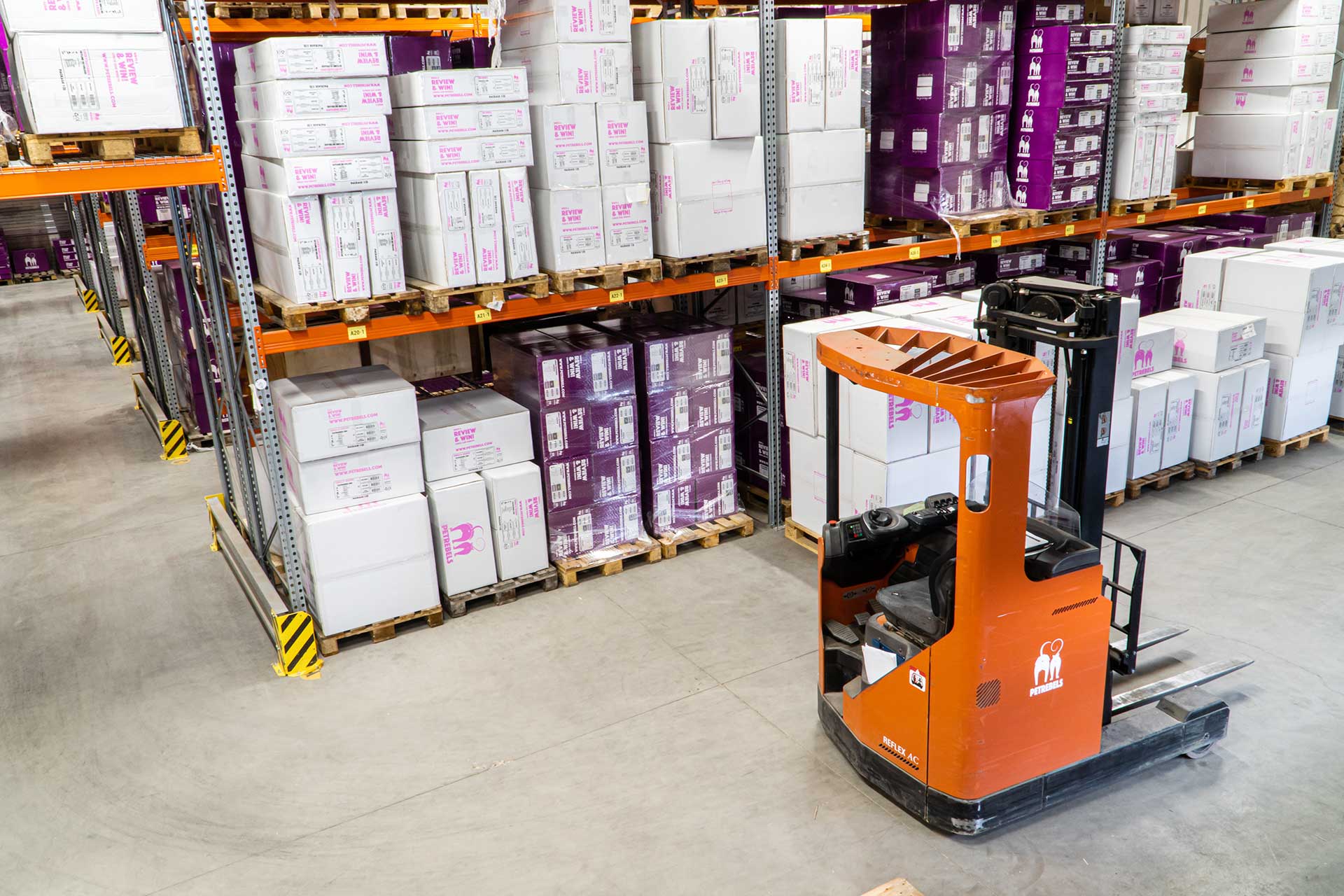 We Does Store Ya Stuff Until You Come To Florida
IN & OUT SERVICE
If you or someone you know are travelling to South Florida, you can now pick up your stuff up from our warehouse directly and use your $500 Bahamas Customs duty exemption! The fees associated with this service will be a $25.00 In/Out service Fee and additional charges based on the size (dimensional weight = L x W x H /139) of the items at $0.15 per pound. Anything over 100lbs will be billed at $0.10 per pound. Your fees will have to be paid before we release your items from your USA warehouse unit.
Notes:
Items held in our US office for pickup for more than 7 days will accrue storage fees on a per week basis.. Any stored items left unpaid for 30 days will be sold to cover charges.
---
We Does Purchase Tings You Want
NO credit card or computer? We will be your personal online shopper! Stop by and show one of our friendly staff members what you want and we will get it for you for a minimal fee of $10 or 15% of the cost of your items (whichever is greater)
LESS THAN $500 – 15% PURCHASE FEE* $500-$1499 - 10% PURCHASE FEE
+$1500 - 5% PURCHASE FEE *$10 MINIMUM PURCHASE FEE
---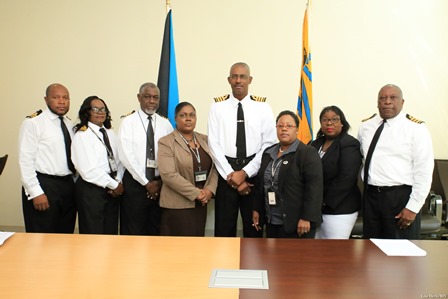 We Does Take Care of Customs Brokerage For You
iSLAND tRADERS SHOP & SHIP is a one stop shop. We don't let our clients waste their time and energy running up and down dealing with Customs. We will handle your brokerage work for you and we won't charge you an arm and a leg to do so. We only provide customs brokerage services for customers who utilized use our shipping services.