Freight Costs
Dimensional Weight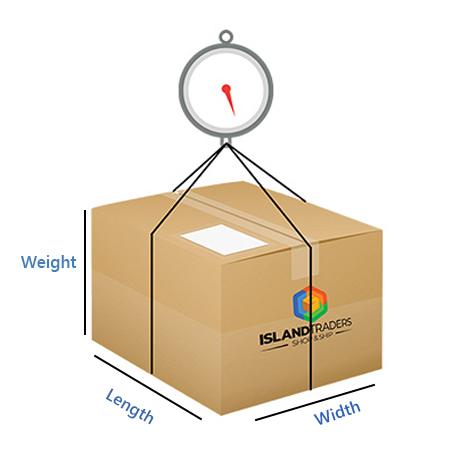 Actual Weight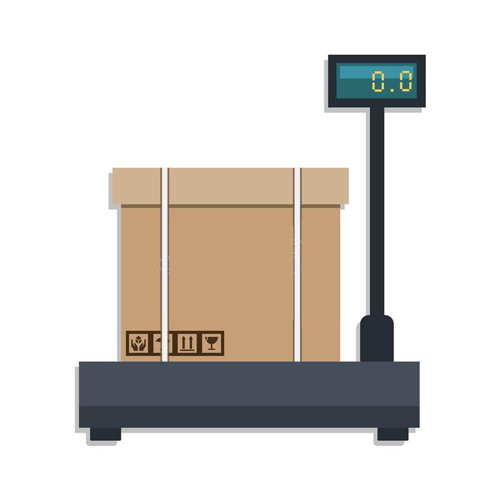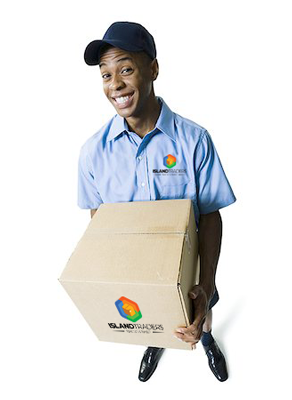 Freight cost is determined by the higher of the Actual Weight and Dimensional Weight rounded up to the nearest pound. Packaging is factored into these weight approaches. Dimensional weight is: Length x Width x Height (in Inches) / 139.
We aim to give you the best shopping, shipping & delivery experience
Charges you can expect to included in the overall cost are:
Bahamas Customs Duty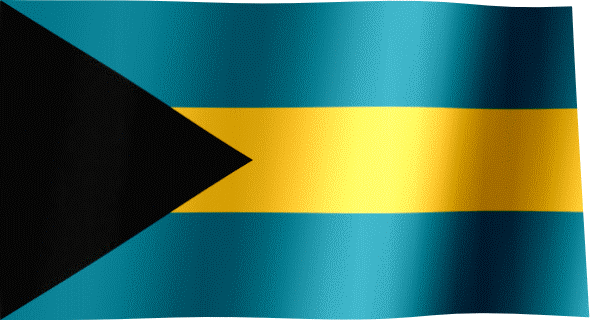 Bahamas Customs Duties, VAT & Fees (which vary based on the item and cost)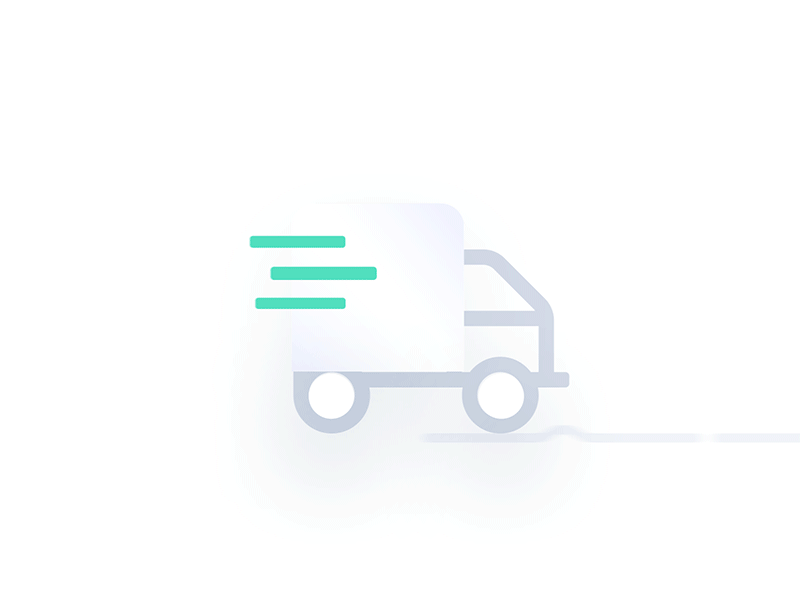 New Providence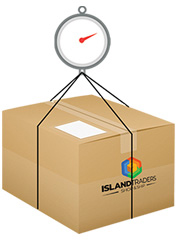 Small Air 0-7lbs
$15.99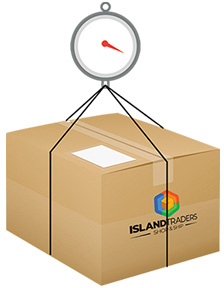 Medium 8-15lbs
$1.99/lb
Large 16lbs and over
$1.55/lb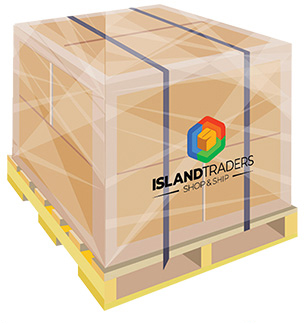 Ocean 1-349lbs
$1.00/lb
$20 minimum fee Up to 5ft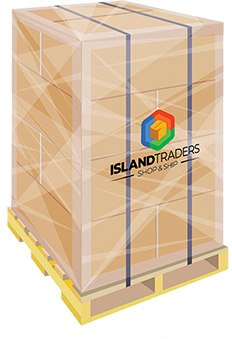 Pallet 350lbs +
$350.00

Ocean Freight Up to 5ft
Same Day Shipping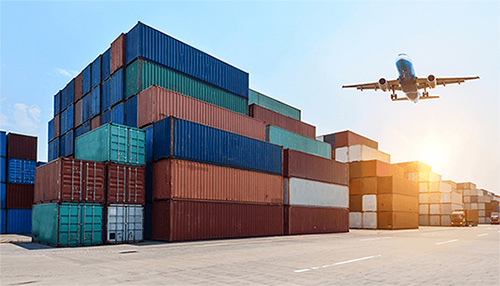 $40 - Same day
To receive same day shipping you have to request it by 10AM and your package must already be logged into our system.
Next Day Shipping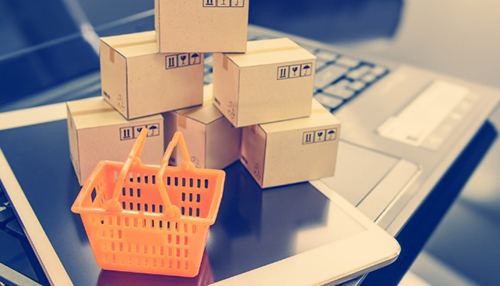 $25 - Next day
To receive Next-day shipping you have to request it by 12PM and your package must already be logged into our system.
Commercial Customers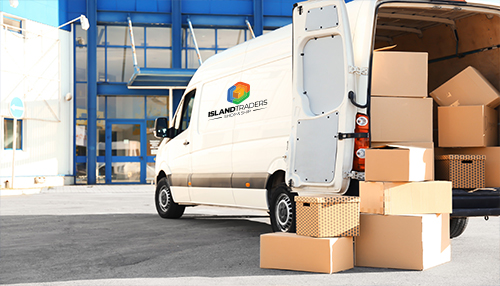 Commercial clients please inquire for commercial rates.
Oversized Items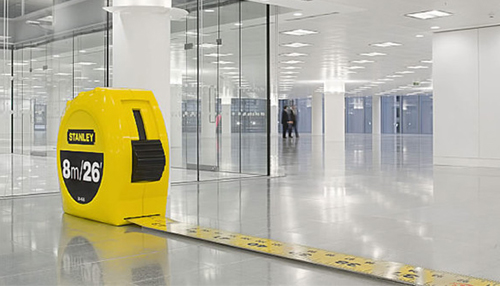 Any box or item weighing over 99 lbs will incur an oversized order fee of $25.
Bahamas Customs Processing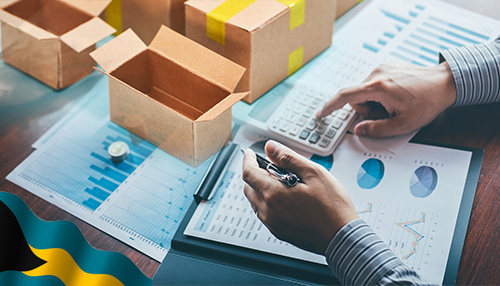 Customs charges a 1% processing fee on the cost of your items plus VAT (12%) on the processing fee. A Bahamas Customs documentation fee of $25 will be added to any shipment valued over $500.
Us Export Fees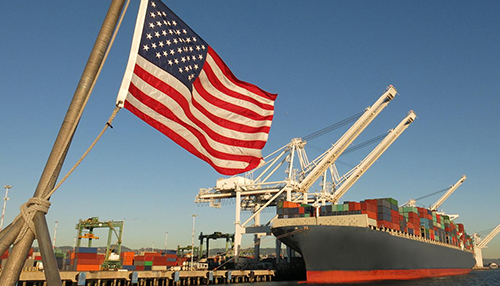 In line with US Customs' regulations, we charge a Shipper's Export Declaration (S.E.D.) fee of $35 for any shipment valued over $2,500. Shipments valued over $2,500 are held by US Customs for 48 hours.
Purchasing/Credit Card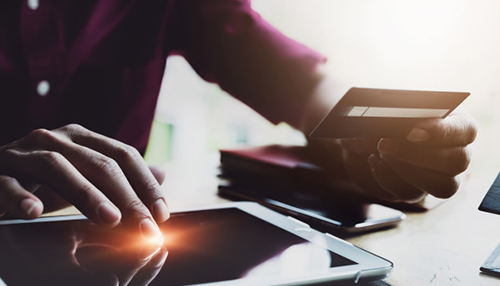 5% - 15% of the value of the order or $10 (whichever is greater)
Fork Lift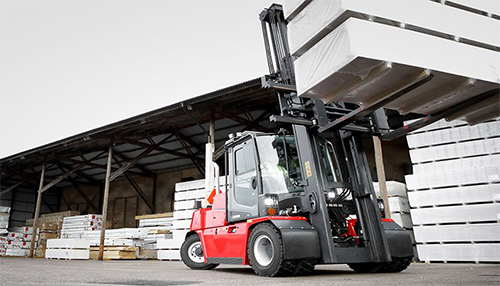 $15 1st pallet and $12 each additional pallet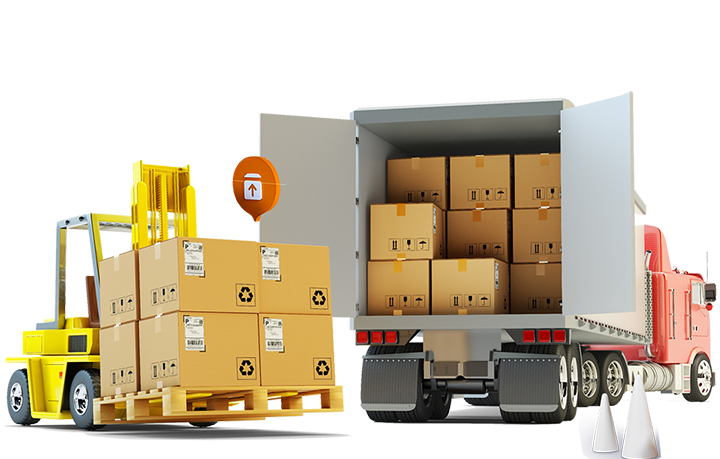 Vip Pick-Up & Drop Off Delivery Rates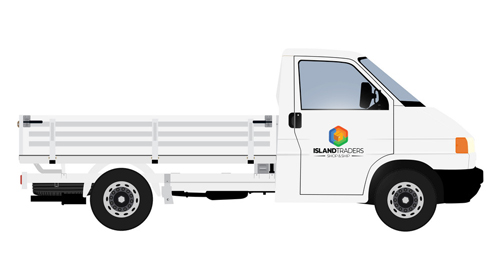 Login to or Register for your own iSLAND tRADERS account and your very own unique shipping address.